Fourth Night
 "Is it the Fourth?" — Thomas Jefferson's last words according to his physician.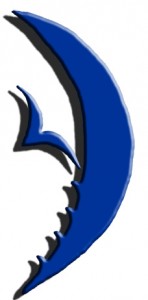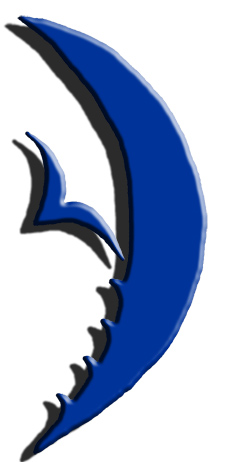 Fourth Night is a collection of essays, polemics, reportage, satire, fiction and photojournalism that I've been posting on the fourth night of every month* since July 4, 2005. The topics range from Hungarian massages to Argentine gauchos, from Cypriot boot camp to the London Olympics, from China-bound presidential delegations to Kenya-bound Orthodox delegations, from salvia nightmares to toilet paper controversies. See my 
first posting
for more details on why I first set up Fourth Night.
In an effort to start offering something more in step with the present-day climate, on July 4th, 2010, I began hosting a blog-based literary reality show on this website called Fourth Fiction. Twelve contestants, writing pseudonymously, each began a novella and readers voted them off until one remained. The spectacle ended on December 8 of the same year. When a journalist turns reality show host what can one say except that these are hard times indeed. So much for the alleged dignity of the writer.
*That said, the website does occasionally lapse into extended hiatus (such as right now…)
To receive an update by email whenever there is a new post CLICK HERE