On The Patagonian Rocks (Photos)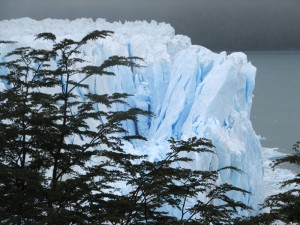 THE FOLLOWING PHOTOS came out of three weeks of travel through Patagonian Chile and Argentina last December. I could introduce them with the usual effusions about Patagonia's stark grandeur but I'd rather open with another cliche, that the photos speak for themselves. They chronologically follow travels from the Perito Moreno Glacier to Torres del Paine National Park to the penguin colony on Isla Magdalena to Ushuaia, the self-professed end of the world.
Next month I'll post a video from Patagonia, which includes footage of the face of the glacier Perito Moreno calving off.
CLICK HERE to view the Patagonia slideshow
To see some my other photo sets, click here
Similar Posts: